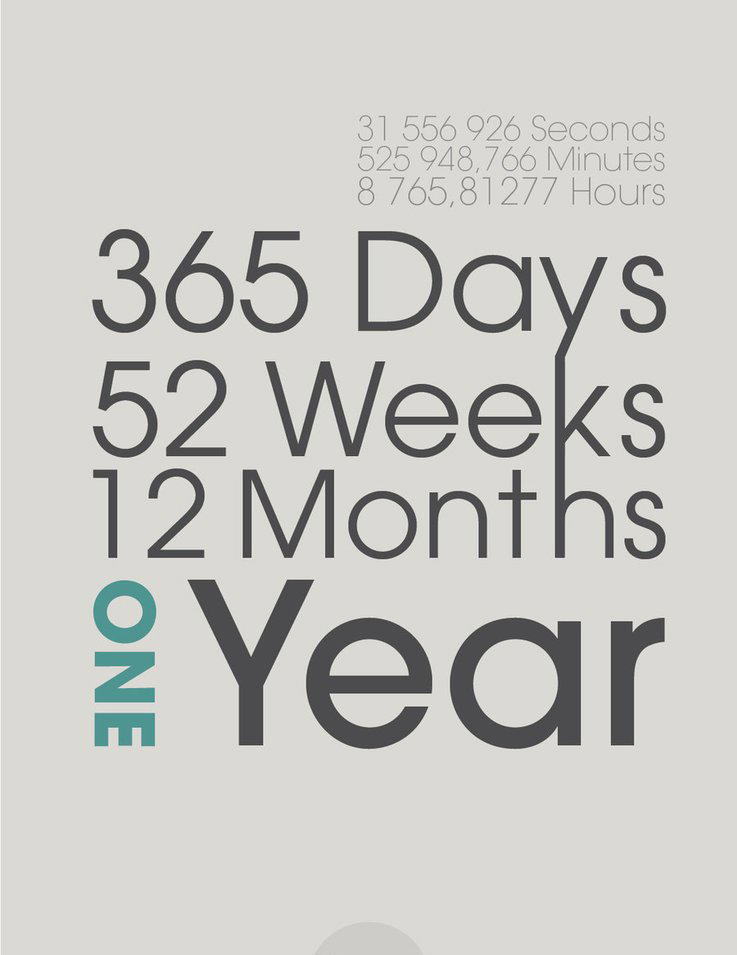 Happy Monday! How's your day back to work going so far? Mine is going great, especially because I'm currently not working. So, I still feel like I'm on the weekend. Today's post is an interesting one and frankly, one I can't believe I'm writing about.
😉
The topic for Meredith's Monday Musing today is: ONE YEAR of Meredith's Monday Musings.
Can any of you believe this? A year ago, I decided to start writing weekly posts about some of the things I think about during the week. I can't believe I've been able to keep going this long. When I first started, I thought I'd run out of things to talk about after a month or two. Yet, here we are a year later and I feel like I haven't even scratched tip of the ice burg in things to talk about.
I'd like to take a moment and thank all of you who read and comment on my posts. I know they aren't always the most interesting things to read, but I appreciate y'all taking the time to do so.
Even though it's been a little frustrating and time consuming writing these posts, I don't regret doing them at all. I enjoy being able to fill my blog with at least one blog post a week. I still stand by my opinion that I don't like blogs that essentially have nothing posted on them. What's the point of having a blog if you aren't going to use it to write? That's just my opinion, though.
Again, I wanted to say a huge thank you to everyone who has supported me through this year's journey. Here's to another year filled with posts from yours truly.
😉