Hi Everyone!
It's Wednesday AND OCTOBER! I didn't realize that today was the first day of October until I went to sign up for this blog! Anyway, only two more days until the weekend! Woohoo! I hope that everyone is having a great week. If not, hopefully the second part of the week will be better than the first for you! :-) I wanted to say a quick thanks to Melody Parks for hosting this blog hop. *Waves at the computer...(literally does each time she proof reads this.)* "Hi Melody!" Seriously though, this blog hop has been awesome for me as a writer and a reader! I love it, so thanks Melody.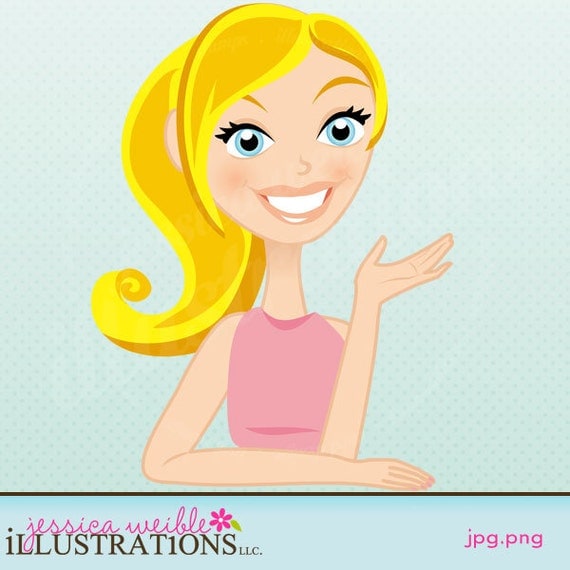 Now on to the fun part! Melanie and Derek have just arrived at a domestic discipline nudist colony and have gone on a walk with another couple, Ann and Bill. Who knows what they'll find on their walk...hehe! ;-)
Derek, Ann, Bill, and I walked on the grassy trail. As we were walking, I began to relax with each step. The sun warmed my naked skin as the soft breeze, gently blew through my hair. I temporarily forgot that I was unclothed as I enjoyed the scenery that was around me.
"Look at that tree." Ann said, pointing to a tree not far away.
We all walked towards it and as I got closer, I noticed that two of the tree branches looked to have been carved in to pull up bars.
I got even closer and ran my fingers down over the smooth wood, wondering why someone would take the time to do this.
"Look what's over here." Bill called a few feet away, motioning towards a neat pile of switches and a pile of condoms.
I froze as suddenly I felt my pussy let out a gush of wetness. The sun that was once soothing to my skin now made me feel extra hot, at the same time that the breeze had my nipples pebbling in to two small little beads.
"Hmm...maybe we should use these on the girls, Derek. I know that my Ann loves a good spanking." Bill said, with a heated look towards his wife.
I glanced over at Ann to see that she was blushing, as she slightly nodded her head.
"What do you think baby? You up for a spanking?" Derek asked, wrapping an arm around me, as he softly kissed behind my right ear.
I gave a quick nod as I moved my neck, giving him better access to the spot that he was kissing.
"Use your words baby."
"Yes...please."
He pulled back, a smile on his face, as he said, "Well, since you asked so nicely, I will. I want you to go over to the tree and grab one of the bars with both of your hands. You are not to let go of it, understand?"
"Yes Sir." I said, before turning and doing as I was instructed.
"The same thing goes for you too Ann." Bill said, and I turned my head and watched as she assumed the same position that I was in.
I took a few deep breaths to try and calm my racing heart beat as Derek carried over a couple of switches and a condom.
He walked behind me and I tried to turn my head to see what he was doing. A sharp spank to my bottom had me jumping and almost made me lose my grip on the bar.
"Eyes forward Melanie, there's no reason for you to look back here."
"Yes Sir."
"Now get ready baby. This might hurt a little at first, but by the end, I promise that your toes will be curling and your voice hoarse from all the screaming that you will have done from your orgasms."
I absentmindedly nodded my head as a shiver went through me. Derek always made good on his promises and I couldn't wait for him to fulfill this one.
"Alright baby, here we go..."
:-) I'm with Melanie, I really hope that Derek fulfills his promise for multiple orgasms! Come visit next week and you'll see if he does or not! I hope that everyone has a fabulous rest of the week! Now go hop along and check out other people's posts! You'll never know what you'll find! :-)