Happy Saturday Everyone!
I'm glad it's the weekend, but I have a bunch of homework and tests to study for! :'( Oh well. On the bright side, I finally got to see the movie,
Maleficent
with my sister last night! It really was a fantastic movie. I thought that I might have been a little lost since I've never seen
Sleeping Beauty,
but I wasn't!
Now on to the good stuff! Melanie misbehaved once again and Derek is punishing her. This time he's letting her choose what implement she wants used on her bottom. I wonder what she'll pick...
"Melanie, you knew what you did was wrong. Now I want you to chose the implement that you wish to receive your spanking with." He said, gesturing towards the wall that hung all of the items that he used to punish my bottom with.
I walked over and looked, narrowing down my choice between a paddle and one of the smaller wooden spoons.
"Melanie you have one more minute before I pick the item for you."
I immediately reached for the wooden spoon and handed it to him, hoping that I had made a smart choice.
"Good choice, now I want you to lean over the bench so we can get this started."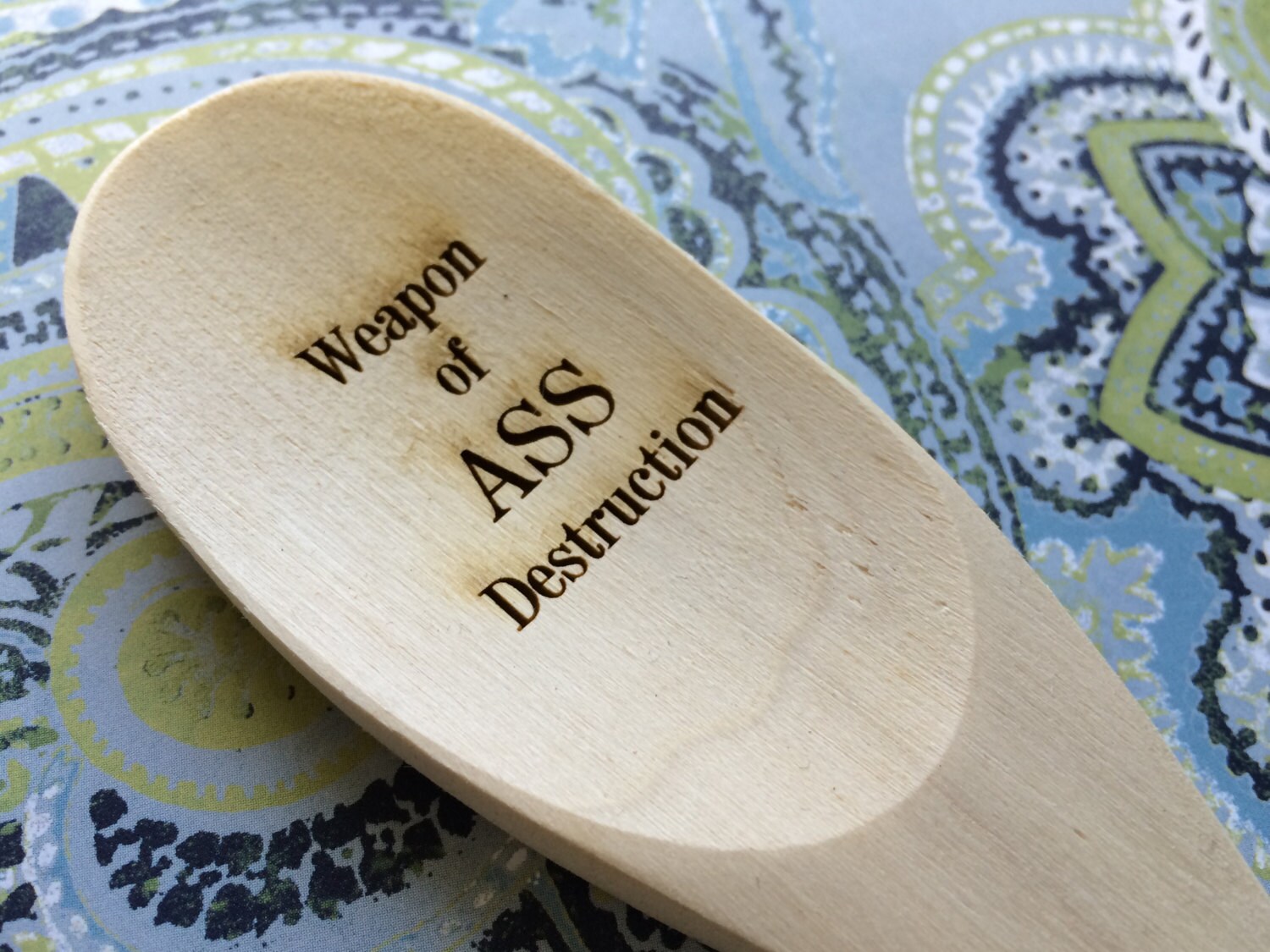 I have to say, I would not want to be Melanie right now. Wooden spoons to the behind are not fun, I imagine. Now go hop along and check out other author's blogs. You'll never know what you might find! Happy Weekend!