Hi Everyone,
Happy Saturday! It's been a while since I've done SatSpanks, but I'm back! I'm starting this New Year off right!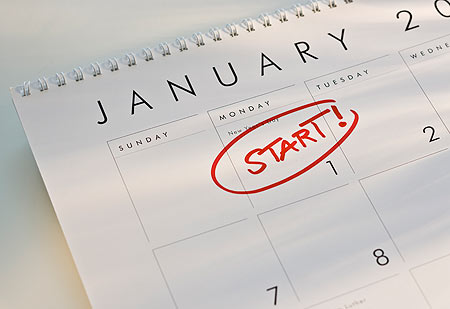 In this snippet, poor Melanie is getting her bottom spanked because she was misbehaving.
Derek's hand landed in the center of my raised bottom and a sharp sting followed. I bit my lip trying not to cry out as another smack followed.
I wiggled my bottom, hoping that it would somehow magically make my spanking stopped.
Derek smacked my bottom and lower thighs rapidly, stopping my wiggling immediately.
I let my head fall as my entire body seemed to relax as I accepted the fact that I had made a mistake and was now being punished for it and there was no way that I would get out of it.
Derek continued my spanking until I was a sobbing heap and my bottom was left with a fiery ache to it.
Derek repositioned me so I was now sitting on his lap as he pulled me in to a warm embrace, kissing my forehead, and said, "Good girl."
Just like that, with those two simple words, I felt happy, safe, and most importantly forgiven.
Poor Melanie getting a spanking. But, I guess it was all worth it in the end to be called a good girl.
Remember to go and check out all of the other writer's blogs...you'll never know what you'll find!
Happy Saturday! :-)