Hello Everyone!
I have a confession to make today. This summer, I have been addicted to the show, Sister Wives.
In case you haven't heard of this show, Sister Wives is all about The Brown family. Kody Brown is the patriarch and he is married to Meri, Janelle, Christine, and Robyn. (Not legally, he's only married to Robyn legally, but spiritually to the other three wives).
It all started out when I read a news article in May about the show. It fascinated me, but also made me really curious. It's one thing to read a book about two hot guys sharing one female, but to have it happen in real life and have it happen with four wives and one male! I thought these people were crazy. Not wanting to make any decisions, without at least watching a couple of episodes, I purchased for the first season to see what this family was all about.
I was shocked after the first episode. When I sat down to watch it on my laptop, I thought that I was going to end up hating the show. I was imagining that these married adults would be home schooling their children, forcing their children to believe in what they did, and doing illegal things.
What I discovered was yes, this man is married to four women, but that was the only weird thing about the show. All of the children went to public school, they had access to any books or TV that they wanted, and all of the parents said, our children can believe whatever they want, we aren't going to force them to believe what we want.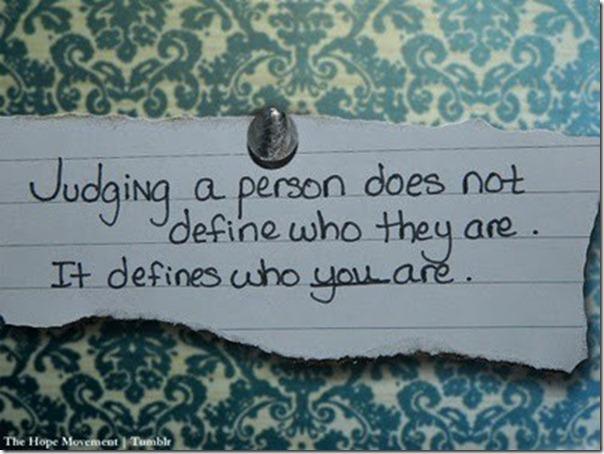 I ended up watching season one in like a matter of days and of course I had to purchase season two, three...and four then. ;-) I put a stop after that because I needed to get some writing done.
As the seasons went on, and the Brown family were faced with a police investigation (which was dropped because there was no evidence of wrong doing) and being judged by the outside world, it got me thinking to how much this show reminded me of people in the BDSM community. The patriarch, Kody Brown said on the show, "We don't expect people to necessarily like what we do. All we want is the chance to do it."
These five adults, Kody, Meri, Janelle, Christine, and Robyn, I don't think that they're doing anything bad. They're raising their families like any other family in America. They send the kids to public school, they have to deal with sibling fighting, sending their kids off to college, how are they going to afford everything, etc. It's just, in their faith, they believe in plural marriage.
With the BDSM community, when a couple is together, they aren't doing anything wrong. The husband might like to spank his wife, because it turns her on, or the wife might like to have her husband tie her to the bed when they have sex, because they both enjoy it. There's nothing wrong with that since both people in the relationship are all for it. Yet, when others hear about it, they act like the couple is doing something illegal.
It makes me sad that there are more people than not out there who judge others and will criticize them just because they do things differently than what is considered the norm.
Yes, the Brown parents are in a plural marriage, but that's where the differences end between a normal family. They're just like you and me. Only four wives share one husband.
The same thing goes for couples who are into BDSM. In the bedroom, they're into kinky things, but out of it, they're just like you and me.
There are many people who make up this world and each person has their own kink. I may not enjoy that kink, but as long as the kink doesn't hurt anyone and isn't illegal, I'm happy that each person found the kink that makes them happy. :-)
That's it. Now that my blogging is done, I'm going to go watch me some more Sister Wives!!
Have a great week everyone!