Hey Everyone!
It's been a while since I've been on this blog hop! It's great to be back! I have a hot snippet today for y'all! It's from my recent story in the
Little Haven
box set which is coming out THIS Saturday!! I'm so excited!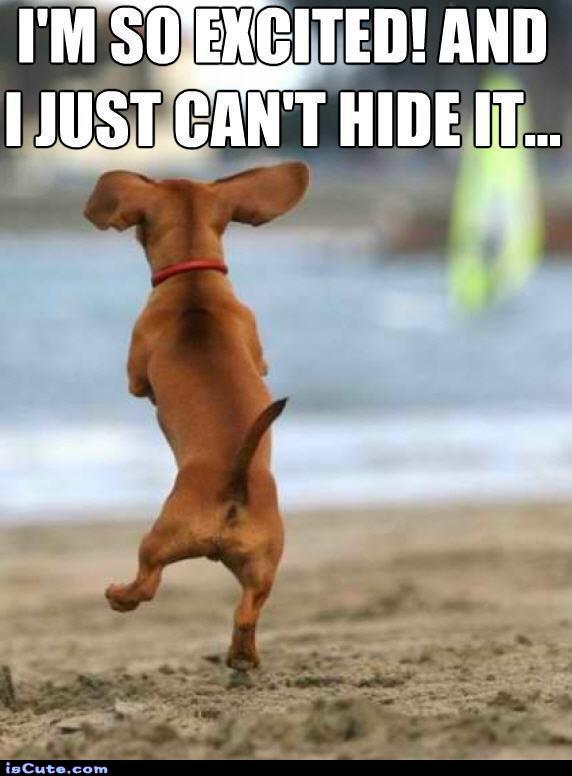 "You're very wet for me." He said, as he slid his hand underneath my panties to feel my sex.
His eyes darkened as I said that and he moved his hand up as he began to play with my clit.
I let out a moan and arched my back to push my clit more in to his touch. When he pulled his hand back out, I let out a groan.
"Easy there girl, I just want to get you and me undressed." He said, as he removed all of his clothes and helped me out of mine. Once we were each unclothed, he said, "Now where were we?"
"Right here." I said, pulling him close to me so, I could kiss him. As I kissed him, he grabbed my ass.
"Mmph!" I grunted as he squeezed my ass, while picking me up and placing me on the bed.
Breaking the kiss, he moved so he was laying on the bottom and I was on top.
"I want you to ride my cock baby."
I nodded, lifting myself up and then placing myself on his cock. I began to lift myself up and down, riding his cock, just like he wanted.
"That's it baby." He said, grabbing on to my hips as he met me thrust for thrust. He put his thumb over my clit rubbing it, sending waves of pleasure through me.
"Come for me." He said, pulling me close. I felt him grunt and lose control and the sight of that pushed me over the edge.
When I was done coming, I fell to the side of him, his flaccid cock sliding off of me.
"Let's go take a shower, then it's bed time for you."
"Cuddle me?" I asked, turning to my side, so I could face him.
"Always." He said, with a smile, before hopping off the bed, then lifting me up and carrying me to our shower.
If you liked that, there is much more in the Little Haven box set!
Happy Wednesday!